About Me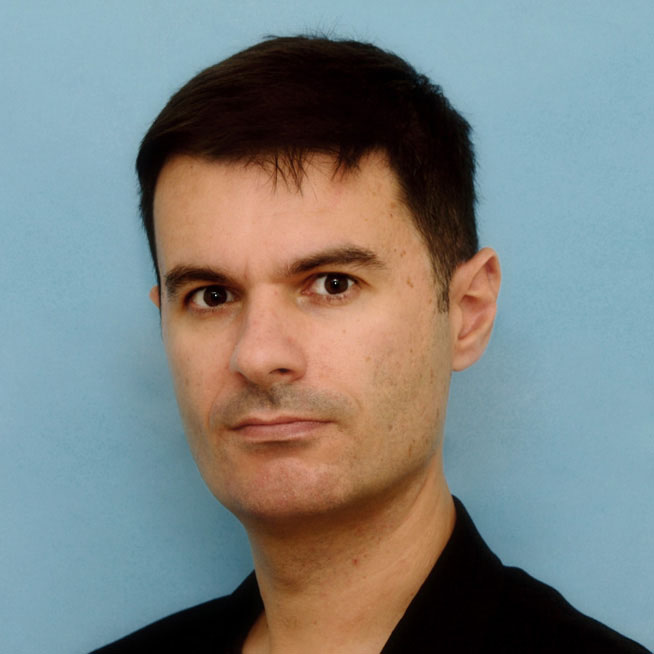 Home For Fiction serves a triple role: It is a site showcasing my Academic Research in the field of Gothic Literature, my works of Fiction, and as a platform for my Book Editing Services.
I have a PhD in English literature from the University of Tampere. My research interests include Gothic/horror & science fiction literature, the usage of time as well as the concept of ambiguous ontology in such narratives.
In the context of fiction writing, I have published some works of horror and science fiction using a pen name, though my main authorial interest is situated in literary fiction. Common themes in my work include the repressed past, the impossibility of choices, flawed men and determined women.